MY HOARD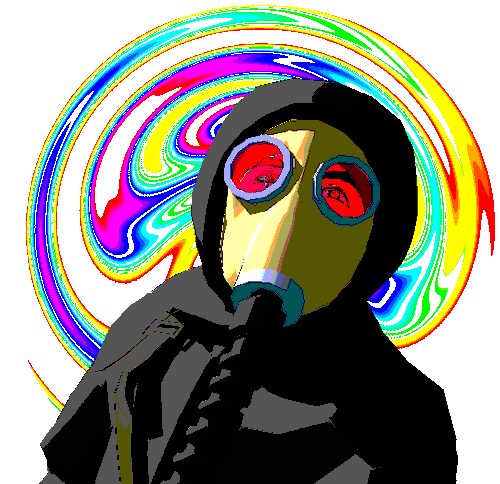 My collection that I've acquired during my time in The Wired, I don't claim to anything here unless stated otherwise.
263 blinkies, 76 buttons (page link buttons are here), 160 stamps, 40 mini blinkies, 45 dolls, and 45 graphics.

BLINKIES


















































































































































































































































BUTTONS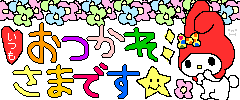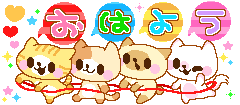 STAMPS

















































































































































MINI BLINKIES




































DOLLS
All these dolls were made by me, these ones are free to use !
I will be linking the sites I made the dolls on soon !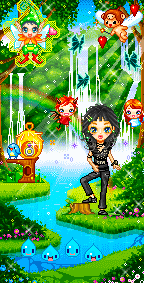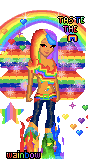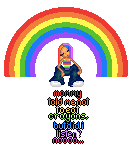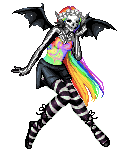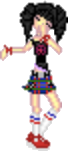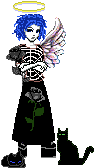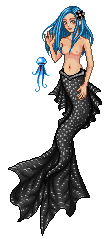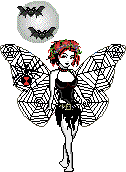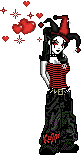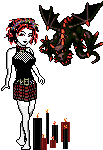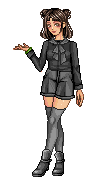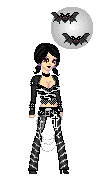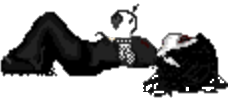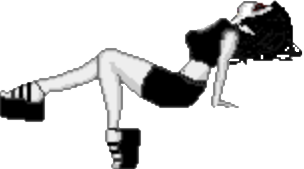 these are dolls I made of my gf and I :) pls don't use these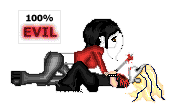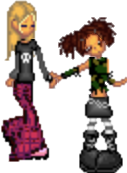 GRAPHICS